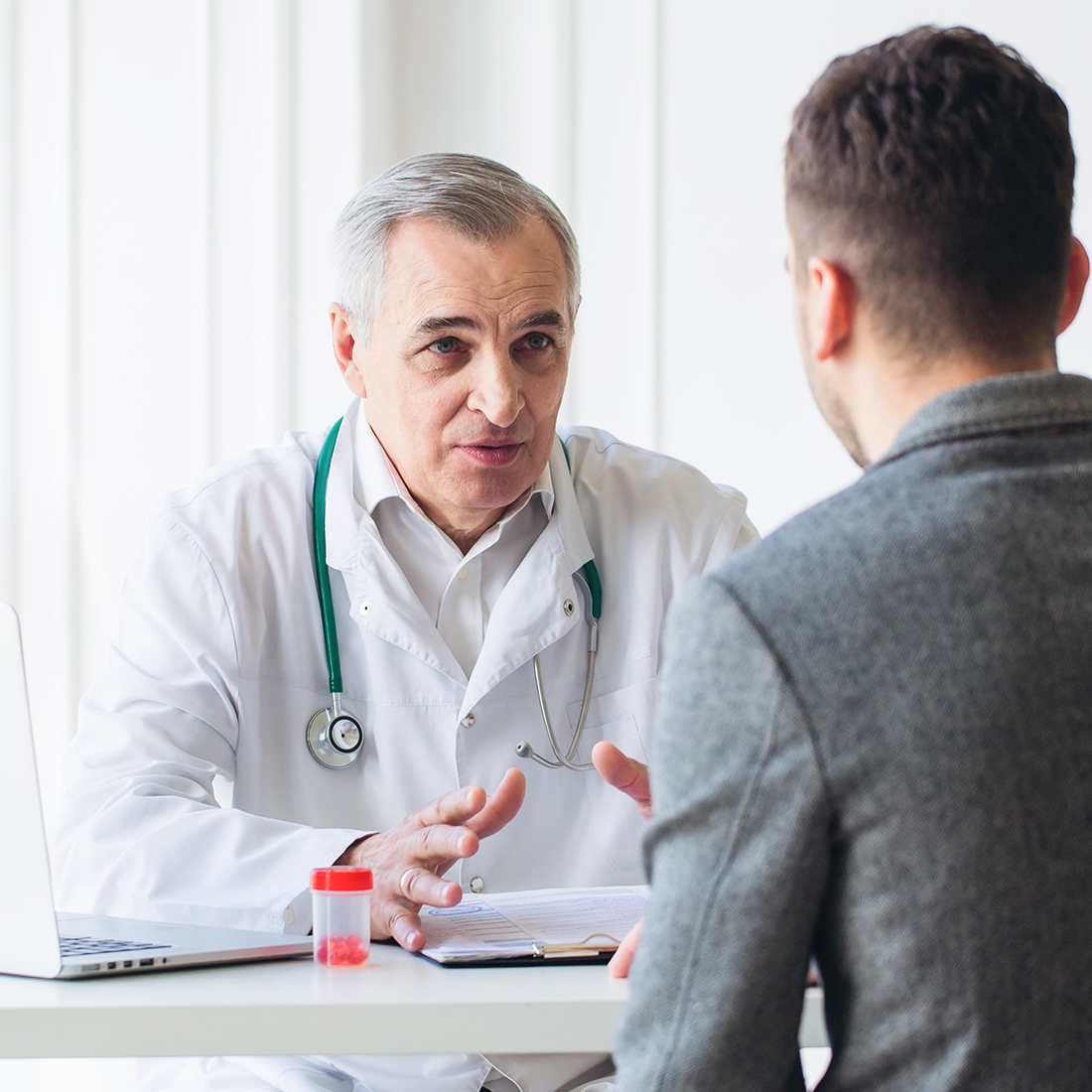 COMMON QUERIES
Asked Questions
Whether you're in charge of general practice or specialty care, partnering with a reputable medical billing service provider will improve your cash flow and credibility. Therefore, with our wholesome service, you can keep up with regulatory compliances and be up-to-date.
A successful insurance model helps health care organizations recover outstanding payments from compensation providers quickly. This is when follow-ups to the receivable accounts (A/R) come into the frame. A/R management helps healthcare providers run their practice efficiently while ensuring that the money owed is reimbursed as soon as possible.
We file your claims as soon as it has been reviewed by our auditors and does not contain any errors. Our team sends claims electronically as it's the fastest and most efficient way to get results. We assure a 24 hours turnaround time from when we receive the data. Our billers can still use manual claims submission, but there are major limitations to this method.
Depending on the medical plan,the stateusually decides on eligibility. Data regarding eligibility are collected and handled by the State or its Fiscal Agent. In certain managed care waiver plans, an Enrollment Broker reviews the eligibility records, helping the patient pick a managed care plan to be enrolled in.
OUR CLIENTS
What our clients say's about us?


There are many variations of passages of Lorem Ipsum available, but the majority have suffered alteration in someform, by injected humour, or randomised words which don't look even believable.There are many variations of passages of It is a long established fact that a reader will be distracted
There are many variations of passages of Lorem Ipsum available, but the majority have suffered alteration in someform, by injected humour, or randomised words which don't look even believable.There are many variations of passages of It is a long established fact that a reader will be distracted
There are many variations of passages of Lorem Ipsum available, but the majority have suffered alteration in someform, by injected humour, or randomised words which don't look even believable.There are many variations of passages of It is a long established fact that a reader will be distracted

our blog
See Our Latest Blog