Our Medical Billing Audit Workflow
Medical billing audit is an organized evaluation of compliance and quality at a healthcare facility. Every aspect of running a practice is included in the audit process, but the most significant component in the medical billing audit checklist is the process leading to reimbursement. Every step leading to billing a claim is looked into for compliance with the federal and state guidelines, along with the regulations of the private insurance companies.
Medical Billing Audit is an organized process that examines and evaluates the effectiveness and reliability of clinical documentation. This process thoroughly checks all health records maintained by the practice and reviews medical billing data submitted to the payers to ensure that the practice identifies, monitors, and rectifies inappropriate billing practices. As aspects of billing affect the bottom line, so highlighting potential compliance issues is essential.
Conducting a billing audit requires many data sources. When going through a billing audit, the practice may be asked to provide clinical records, which may include medical records, x-rays, and lab reports; financial records such as charge sheets, remittance advice, and accounts receivable ledger; and policy-related documentation as required by providers or the government.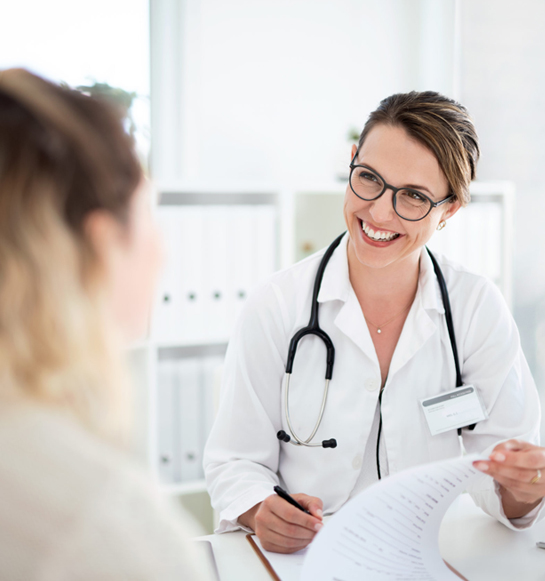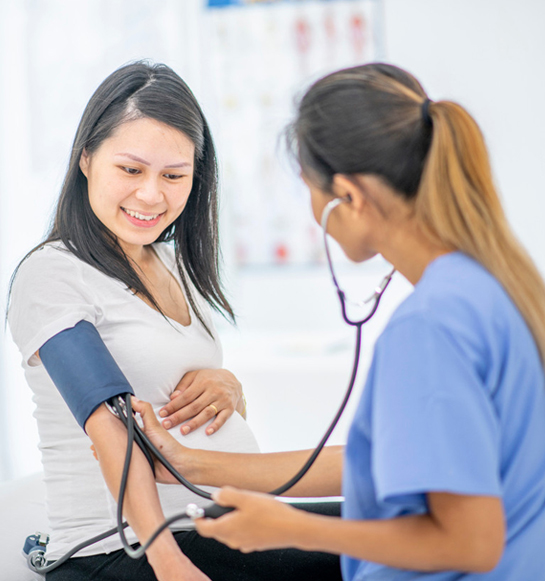 Billing Audits - Exclusions
Billing audits are specific and do not include the level or scope of care, medical necessity, pricing structure, or items or services delivered by providers
These issues can be reviewed in other ways. Providers and payers address these matters with other mechanisms that are completed by qualified personnel.