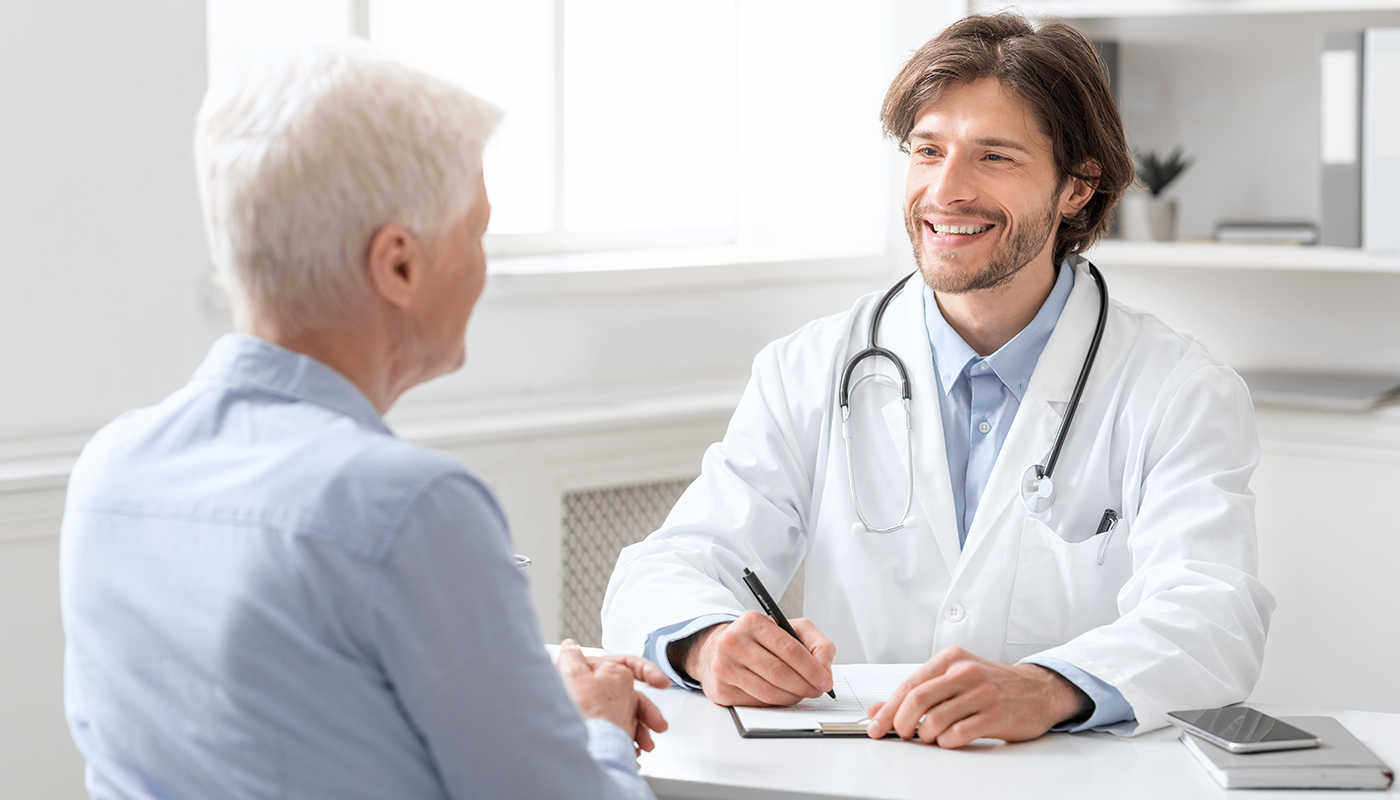 Professional medical Billing services for your practice.
Prime Doc Billing Provides Innovative Billing Solutions and Unique Benefits.
We take care of all aspects of the billing cycle. Our expert medical billers follow a system that has been optimized to quickly submit claims and track each one so that any denials are efficiently managed on time. This allows us to collect the maximum possible reimbursements for our clients.
Medical Coding Services - Inpatient and Outpatient Coding
Prime Doc Billing provides innovative medical billing solutions for medical practices and facilities of all sizes. We consistently increase revenue for our clients by at least 20% while making the medical billing process efficient, compliant, and stress-free.
Our tested and proven system keeps coding up to date and ensures maximum reimbursements of the claims.
Medical coding is the process of application of universal alphanumeric codes to the healthcare services rendered i.e., medical diagnosis, procedures, services, and equipment provided.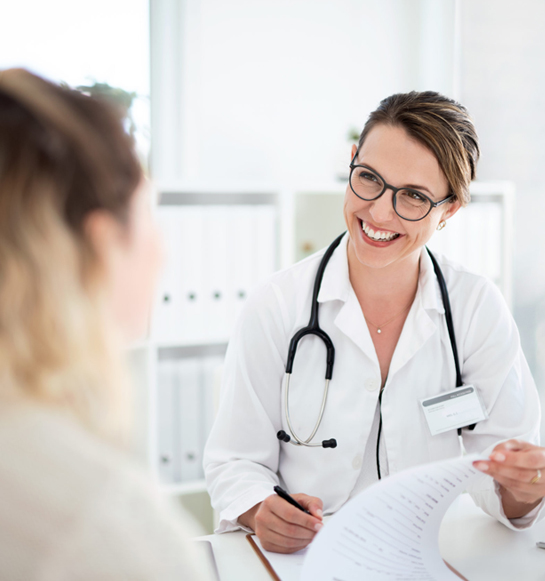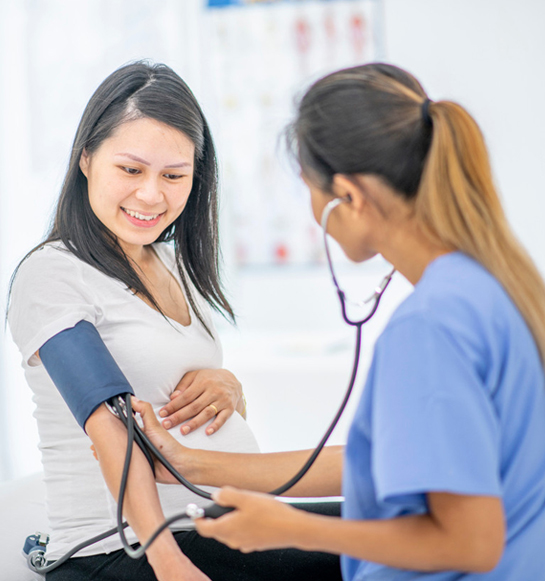 Accurate Medical Coding can reduce Claim Denials.
Prime Doc Billing employs a team of AAPC (American Academy of Professional Coders) certified medical coders and AHIMA certified medical coders. Armed with certifications such as CPC (Certified Professional Coders) & its variants such as CPC-H/CPC-I) and CCS (Certified Coding Specialist), our team can ensure the highest level of accuracy in medical coding. 
Prime Doc Billing provides the following medical coding services.