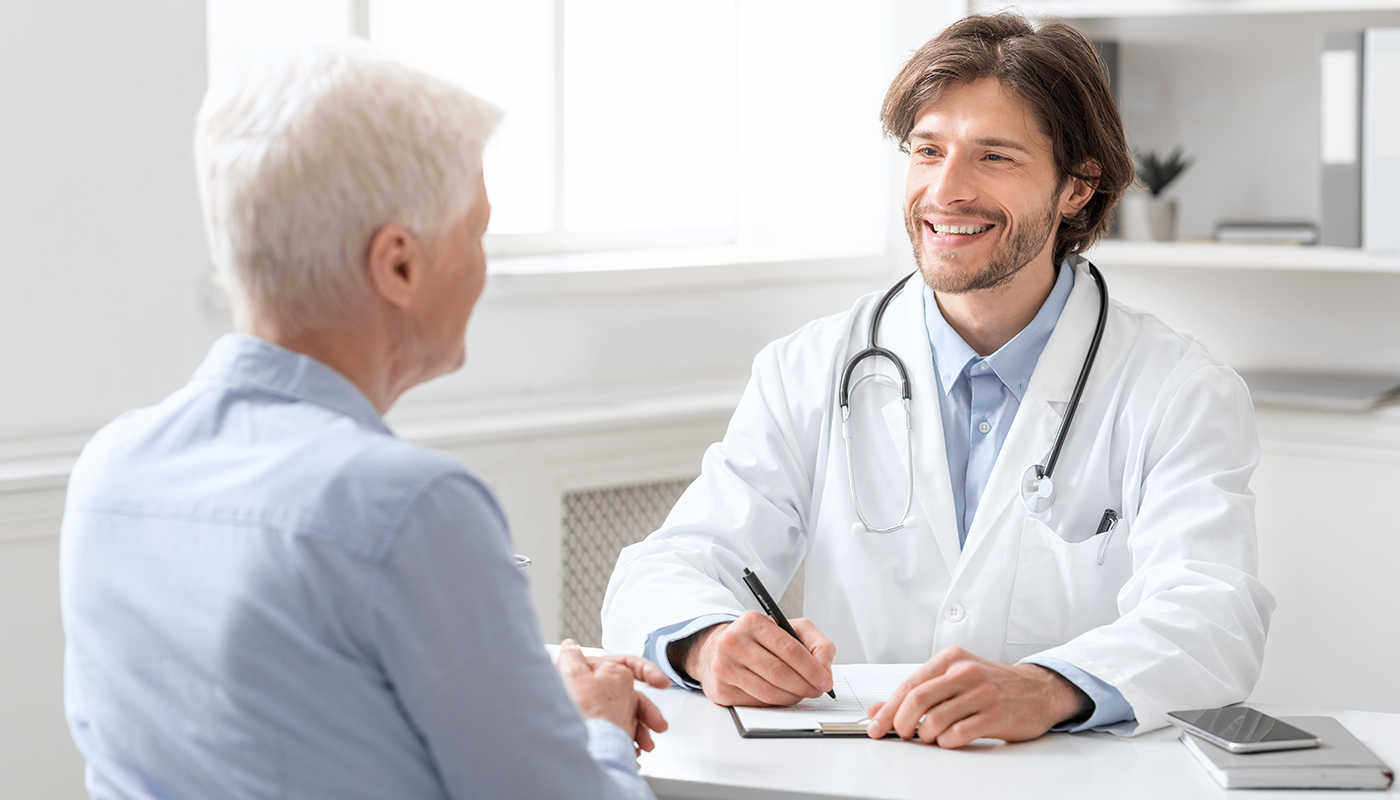 Professional Medical Transcription Services
Then, the right step for you and your medical practice would be to outsource healthcare transcription services to an experienced service provider like Prime Doc Billing. By outsourcing, you will not only have access to experienced resources but also be able to focus on your core activities and have more family time.
Advantage Of Prime Doc Billing Transcription Services
Prime Doc Billing is one such medical transcription services company that can be your one-stop-shop for all your transcription requirements. Our team comprises the most skilled and experienced individuals who can organize a custom-made solution based on your requirements. Outsourcing healthcare transcription services to us can help you focus better on patient care and provide your clients with the best customer service. Our transcription solutions combine the elements of accuracy, flexibility, and security to cater to the preferences of different healthcare providers.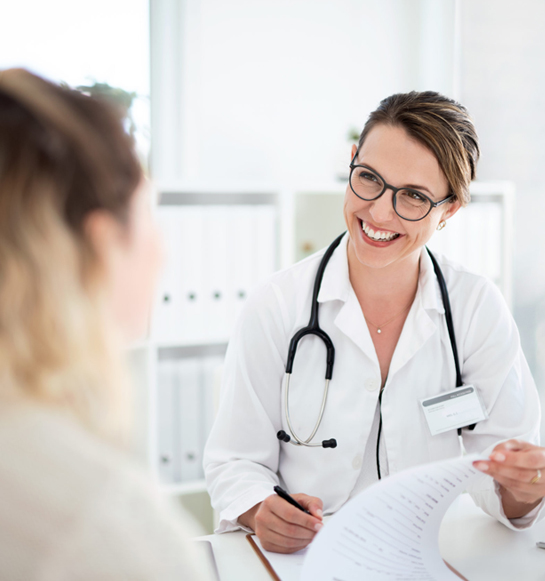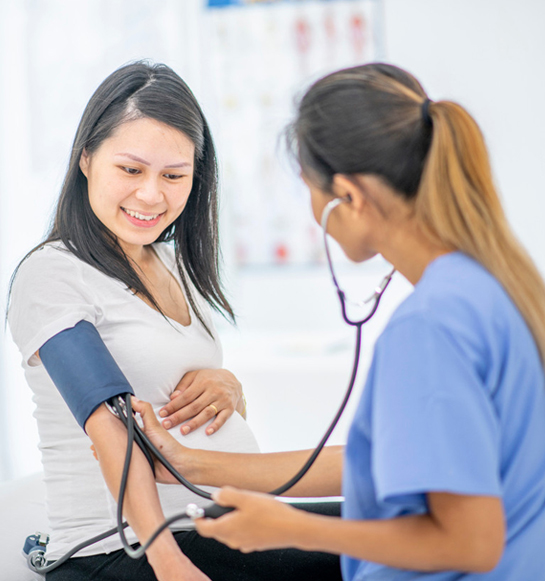 Medical Transcription Services We Offer
As an expert medical transcription services company, Prime Doc Billing has wide experience in the field allows us to deliver a fast turnaround for every account that we handle with high-security measures. Moreover, with our best medical transcription services, we can adapt to your existing workflow and generate a rich clinical narrative.
Having been a reliable transcription and billing company for over 10 years now, at Prime Doc Billing, we understand the client's requirements with ease and provide custom-made solutions accordingly. We leverage the best infrastructure and the latest tools and technologies to deliver the best transcription services.
Our Medical Transcription Services Team
Our teams are located across different geographical locations of World. Before they start work, our transcriptionists undergo rigorous training that covers different specialties. Our transcription team includes the following.