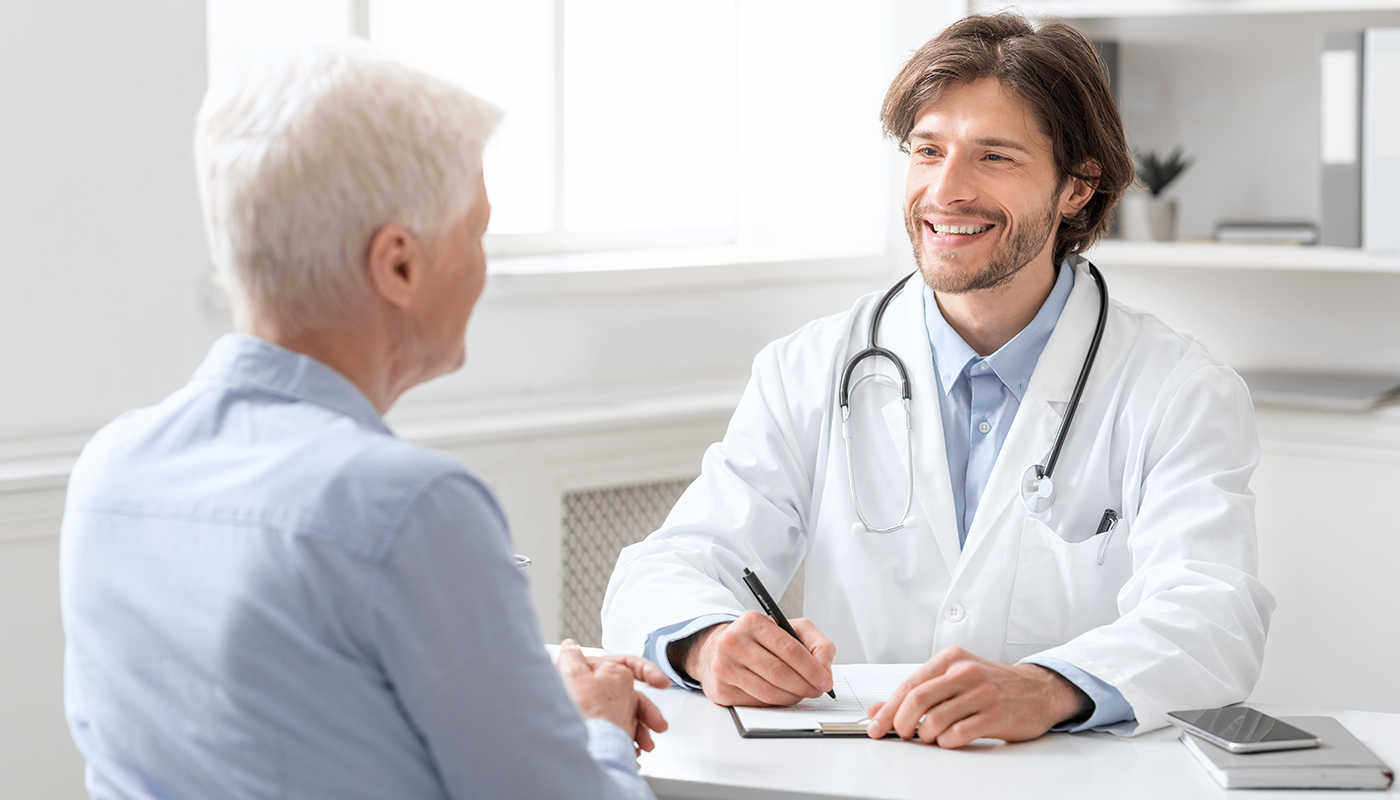 Because We Make Practice Management Fun!
Prime Doc Billing is designed specifically with practices like yours in mind and is packed with features designed to make you more efficient, cutting out any extra busy work and giving you more time for what really matters; practicing medicine.
Benefits of a Practice Management
We have over 15 years of experience working with all types of medical specialties.
We help with consulting, credentialing, and all aspects of billing at both inclusive and flexible pricing.
We will work with ANY billing software, including, but not limited to NextGen, DocuTap, and Kareo.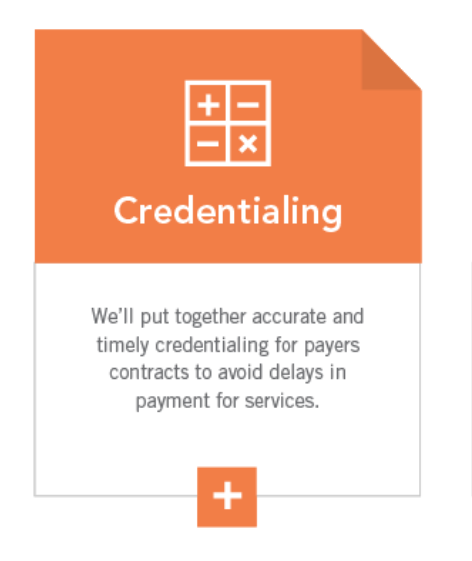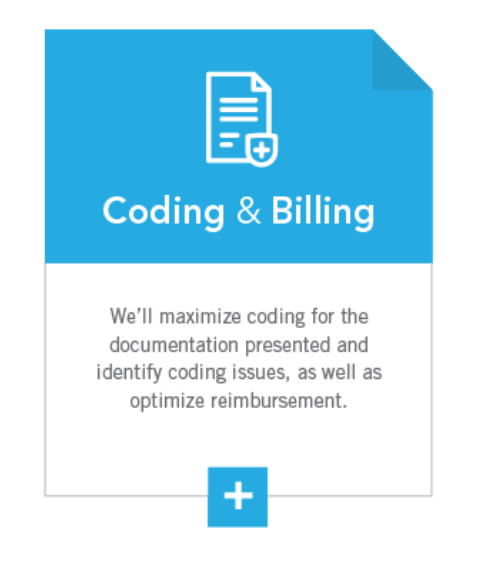 What a Practice Management Service Can Offer
Streamlined Workflow
The most apparent benefit of PM is that it streamlines your workflow productivity. Creating an environment of fast-paced efficiency throughout your scheduling, billing, and intake processes, this tool is instrumental. Providers can depend on a quality solution to help them work at their best pace.
Improved Organization
We Prime Doc Billing creates a tailored workflow for your practice, and a medical practice management system that can keep you organized. Automated tools and digital processes allow your practice to keep track of every detail. Located important data has never been simpler.
Improved Billing
Billing is better than ever with an integrated medical practice management system provided by Prime Doc Billing. With integrated technology, providers can more easily verify insurance, verify eligibility, and collect patient payments at the point of contact. Your front-line staff can take credit card payments from the front desk as well as verify coverage before the visit. This protects your organization's payment better than ever before, helping you grow your bottom line.
Efficient Documentation
Documentation tools are non-negotiable in a medical practice management system. These kinds of features are what help your team do more with their time while feeling less stressed about their job. Our Efficient documentation tools enable your team to work more accurately and efficiently.