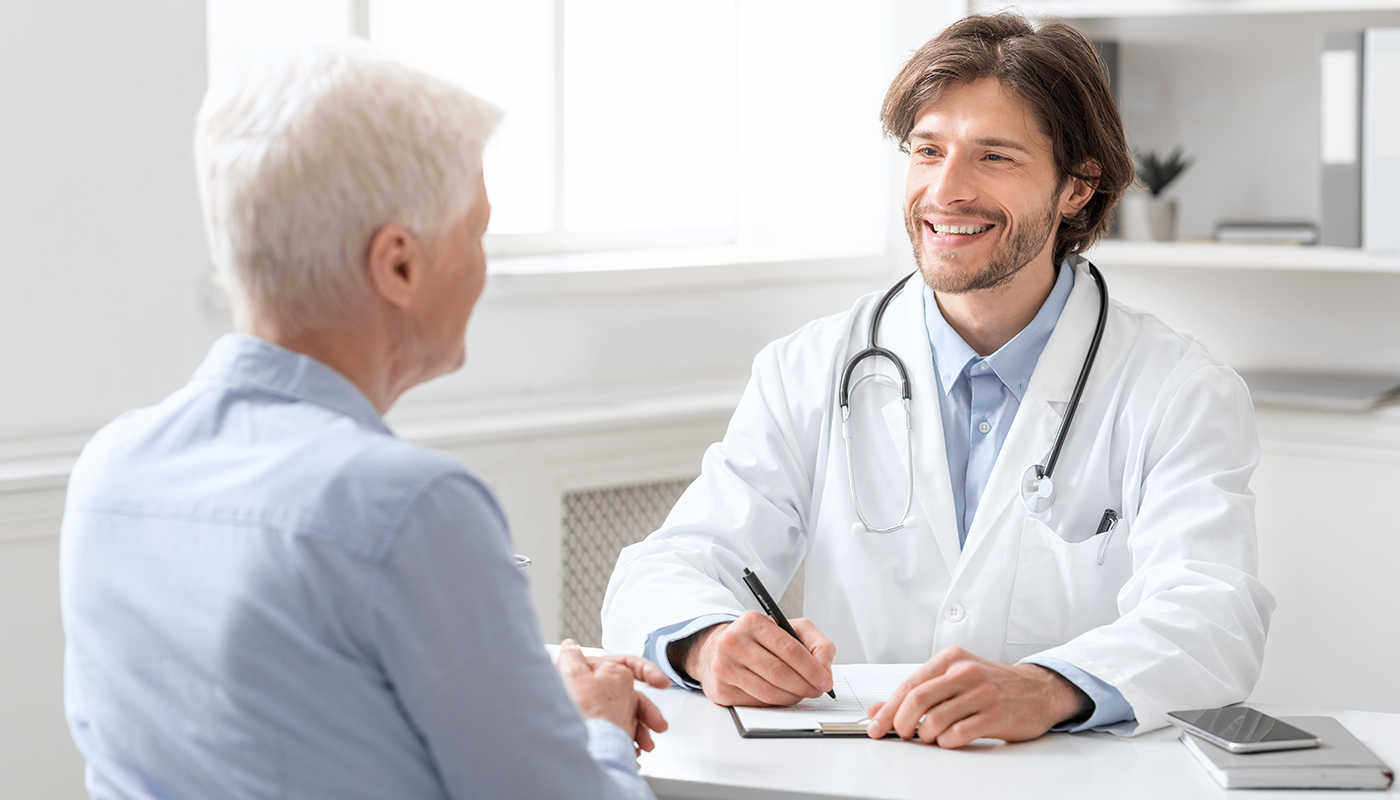 Increase Revenue With Our Shorter Reimbursement Cycle
Prime Doc Billing streamlines your revenue cycle management and gets clean claims submitted quickly, resulting in more claims paid and a shorter turnaround time. Our medical billing system has been developed through years of testing, evaluating and updating our procedures to get the highest and fastest recovery for our clients. We always listen to your requirements, evaluate your existing system and implement a customized solution to bring in more revenue faster and more easily.
You Take Care of Your Patients
Medicine is complex and so is healthcare revenue management. We understand that your top priority is your patients. We are here to see that you get paid for your services without spending your valuable time on managing claims and other tasks that don't require your medical expertise.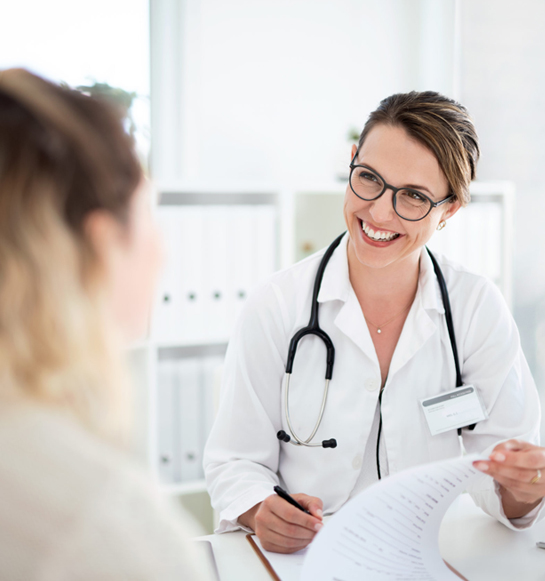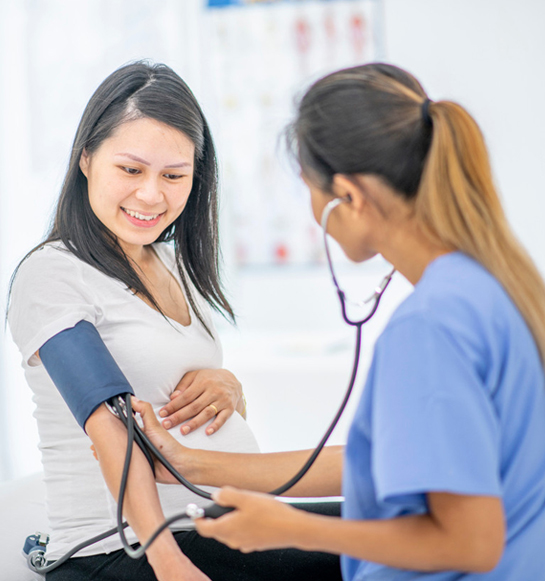 Rely On Your Trusted Partner
You can rely on us we Prime Doc Billing is a medical billing company with a demonstrated history of increasing client revenue. Our experienced medical billers take control of the entire billing process, tracking each claim until it is paid.
Key Steps and Benefits of Revenue Cycle Management
Step 1: Pre-Authorization and Eligibility Verification
The first step in revenue cycle management is pre-authorization and registration. This is the point at which you gather the patient's insurance and financial information.
Step 2: Services and Charge Capture
Once services have been rendered to the patient, the second step of revenue cycle management is to transcribe services rendered into billable charges in a process called charge capture. This step of revenue cycle management is crucial to the claims process as it is the moment you assign a medical billing code to the claim.
Step 3: Claim Submission and Denial Management
The next step in revenue cycle management is submitting a claim. Once you have completed the charge capture process, it is then up to you to submit the accurately coded claim to the payer. This step in your revenue cycle management process can be improved using practice management software and RCM services vendor to track your claims in real-time, stopping them in their tracks before they have a chance to be denied. This makes sure your organization is submitting clean claims as high as 99%, earning the fastest payment possible.
Step 4: Payment
Once your claim has been reviewed by the patient's insurance, the payer reimbursement will be on the way and the out-of-pocket cost is then posted for the patient to pay. With Prime Doc Billing integrated billing solution, your patients can view and pay their bills right in their patient portal. Your integrated practice management solution can also equip you to remind patients of their bills and prompt them to make payments, leading to more on-time and in-full payments.
Step 5: Quality Reporting
While the receiving of the payment is technically the last step in the process of revenue cycle management, your practice also needs quality reporting technology that helps you stay on track and avoid costly mistakes. Quality reporting tools in your medical billing software can help you easily identify common mistakes through your revenue cycle management process that is causing money to slip through the crack.