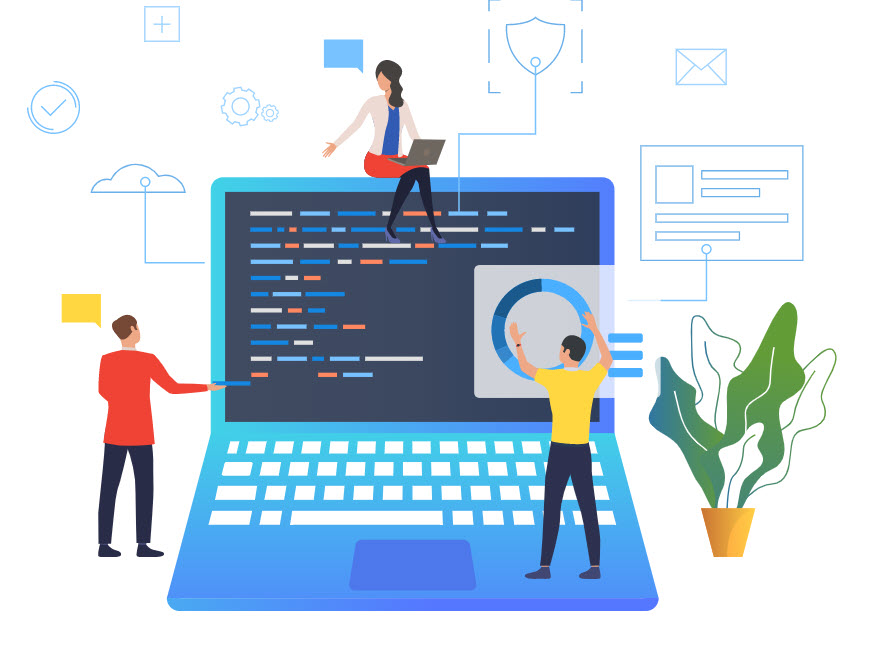 Our Web Development Services
Put your business online and get more sales & leads with quality and professional web development services. We have experience in all facets of web development to help our clients reach their full digital potential.
Cross-platform & Responsive Web Development
Prime Doc Billing provides responsive websites which are displayed properly on all screen sizes and in all browsers. You don't have to worry if your users are on the PC, tablet, or mobile. We make sure whichever browser they use on any device, the experience is streamlined and awesome.
We recommend your practice must have a website to be touch with your patients.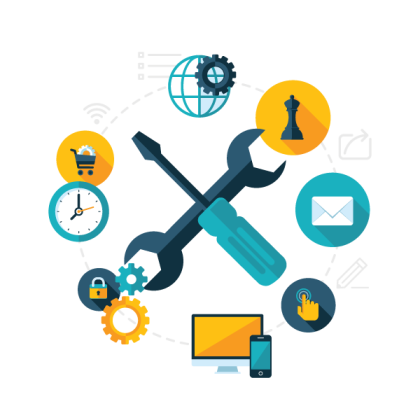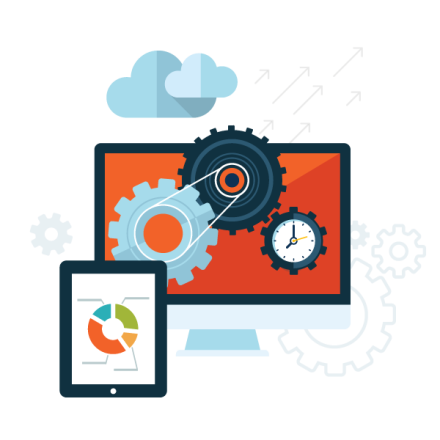 Secured Development Environment for your Web Project
We develop websites on test servers where you can see the progress of the sites and experience them in real time. It allows you to visualize the site architecture and make changes to the site before it goes live. The website is hosted on our server until it is fully complete. Once ready, the site is transferred to the live server.