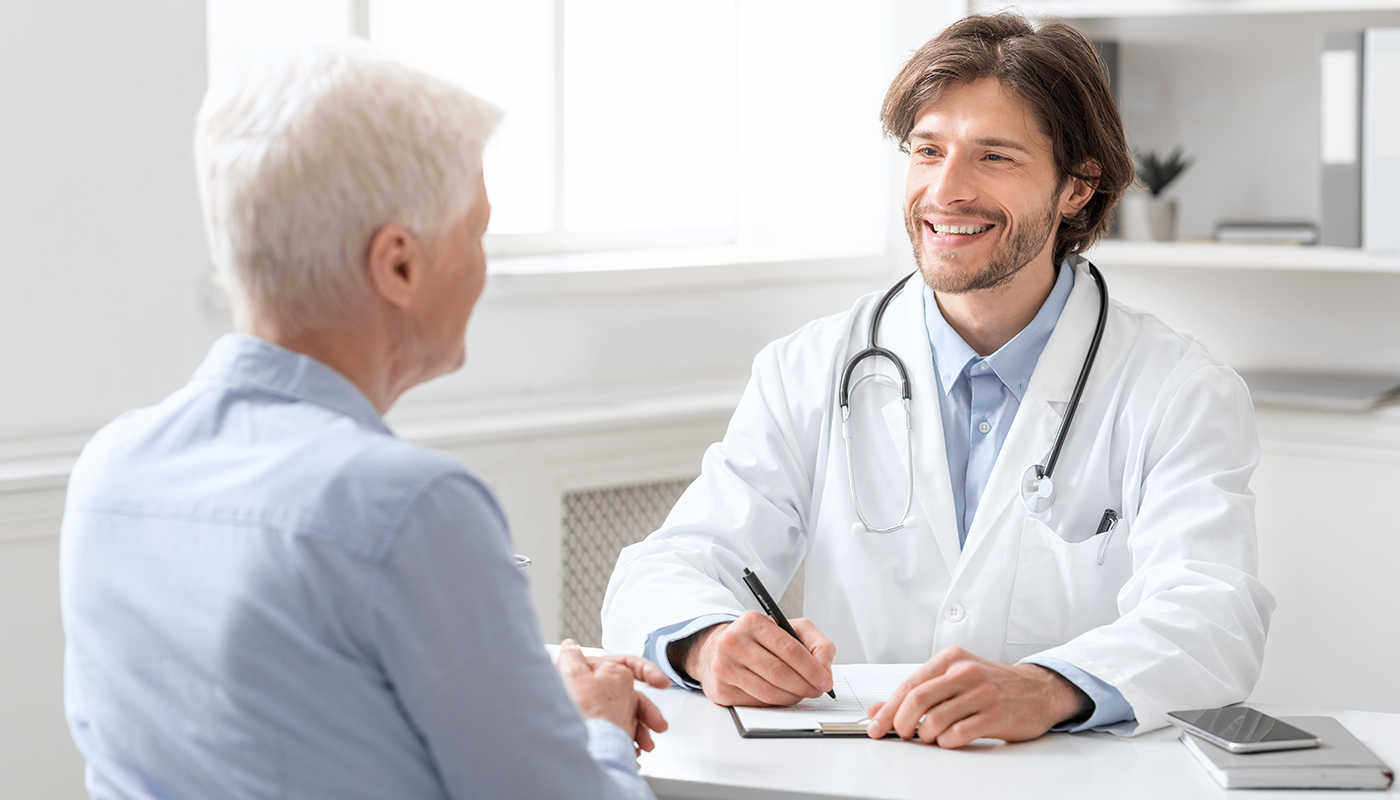 WHAT IS A VERIFICATION OF BENEFITS?
A verification of benefits also referred to as a VOB, is a preliminary verification of a potential client's insurance coverage. This is a routine call, aimed at verifying the types of coverage, allowable services, and general reimbursement amounts and guidelines. This allows a provider to make informed decisions and provide accurate information to a potential patient or client, prior to their admission into the clinical setting or receipt of services.
OUR VERIFICATION OF BENEFITS SERVICES
In the event that outsourcing is the best fit, our Prime Doc Billing team provides full-service verification of benefits services. Our VOB services are not based on "cookie-cutter" data that can result in unpaid claims or denied services. We call on each policy and truly verify what benefits are available. This kind of concierge service is one of the reasons why Prime Doc Billing is unlike any other company in the healthcare industry.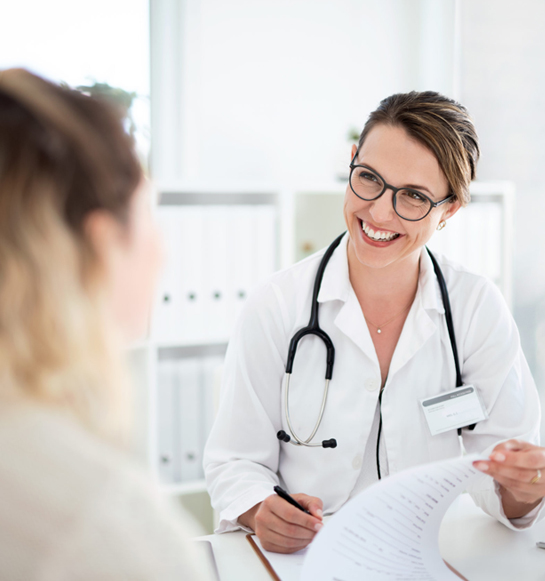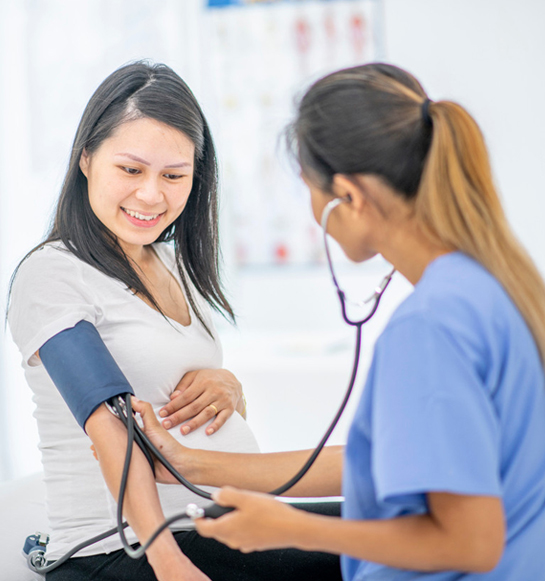 Benefit Verification Service
Benefit verification service is very important in terms of providing covered services for your patients. As a premier insurance eligibility verification service provider, Prime Doc Billing offers professional eligibility verification services for group practices, specialty practices, and hospitals of all sizes. Our proven ability to quickly respond to clients' benefit verification service requirements has helped us to stand out among the competitors.
To serve our clients including group and specialty practices as well as hospitals, Prime Doc Billing has a team of qualified insurance verifiers to provide customized services. They complete the job assigned to them in a timely manner so that there is no delay in obtaining reimbursement.
Comprehensive and Customized Insurance Verification Services
Enjoy a comprehensive range of benefits verification services provided by our certified and knowledgeable professionals. Also, you can send us your verification form or questionnaire today and we will be glad to price it for you. With our insurance verification services, you will be able to concentrate on core business areas and grow your practice.
Insurance verification is a time-intensive process and requires minute attention to detail. Prime Doc Billing can ensure you accurate insurance verification services.
The insurance verification process includes verification of payable benefits, co-pays, co-insurance, deductibles, patient policy status, effective date, type of plan and coverage details, plan exclusions, claims mailing address, referrals and pre-authorizations, lifetime maximum, and more. Eligibility verification services provided at Prime Doc Billing include
Receiving patient schedules from the hospital or clinics via FTP, email, or fax
Verifying patients' insurance coverage on all primary and secondary (if applicable) payers
Verifying demographic information
Updating patient accounts
Contacting patients for additional information if necessary
Updating the billing system with eligibility and benefits details such as member ID, group ID, coverage start and end dates, co-pay information